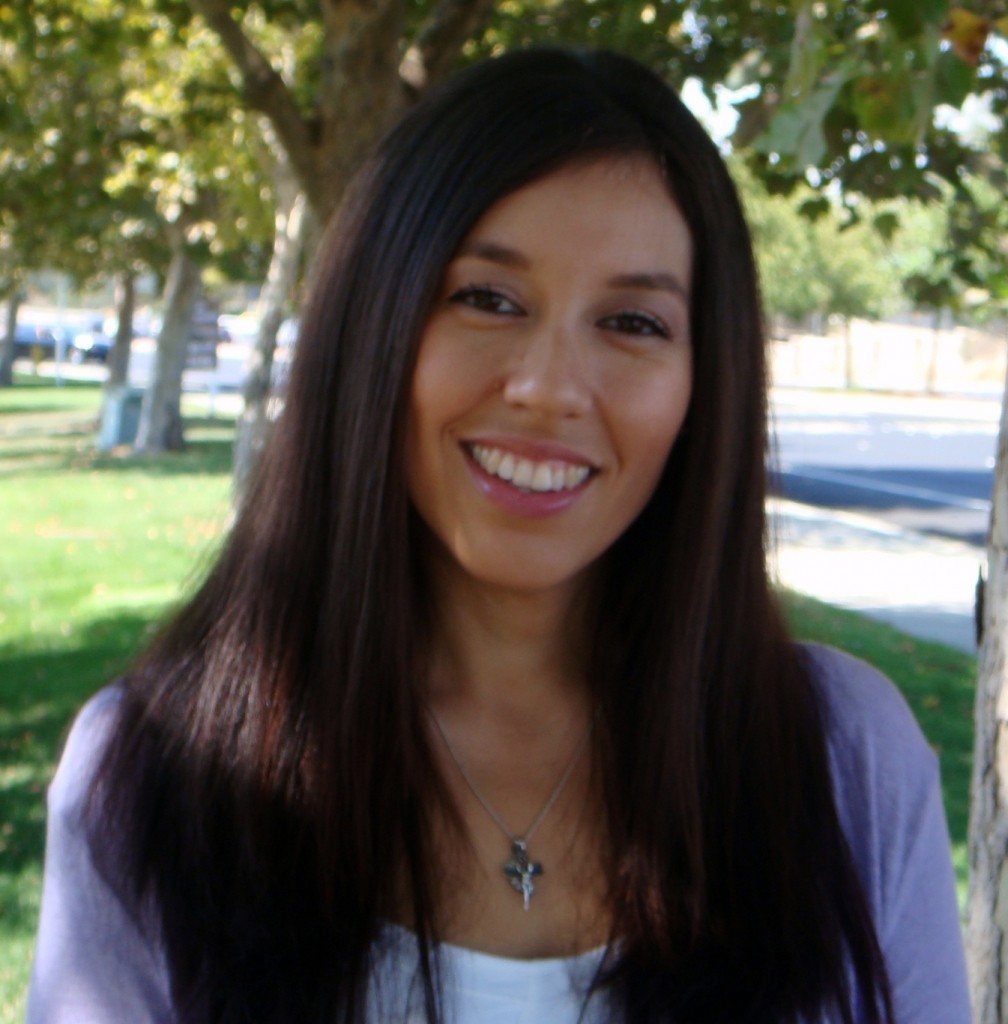 What the meaning of having a mother means to me!
The meaning of being a mother is virtually endless. There are many definitions but this one is mine and comes straight from my heart. Having a mother is truly a blessing because without her we wouldn't exist. She is a kind, loving, caring, understanding, warm hearted, role model, nurturing, selfless, beautiful, gentle, teacher, strength, compassion, sacrifices, un-conditional love. This is just the tip of the iceberg. No matter what she is always your best friend. She will always accept you for who you are and to her, you will always be her baby. When any event occurs in ones life, mothers are the ones we always turn to. She is uplifting and lets you feel like there is no other place in the world that is safer than in her arms. She protects no matter what. She is the one person in the whole world who knows you better then anyone else. She strives to make you the best person you can be! Being a mother is perhaps the hardest, most rewarding job a women will ever experience. This goes for all different mothers. Whether your a mother to a human baby or an animal baby. My best times with my mother, Isabel have been as I have gotten older. Growing up can be a child's most challenging time. As one gets older one appreciates and understands all the values and life lessons our mothers have taught us. For my mom and I, time only makes our relationship stronger. I go to her for everything. She is wise and so full of knowledge. She has the biggest heart. She always lends a hand to those in need. I see so much of her in me. I am proud everyday, she is my mom. I love her more then anything! My grandmother Ana which I only knew as a child, was beautiful just like my mama, so creative and loving. She taught me to make cookies, and my favorite was that she showed me how to add and subtract with beans, which to this day I still have. She had grace and was so classy. And they both have big hearts for animals. My heart is full, having these women in my life. Not a day goes by that I'm not grateful and appreciate the gift of having a mother and my grandmother. Amazing Souls!! Love you both to the moon and back!!
Mother Is Universal 
Acording to: http://www.todayifoundout.com/index.php/2014/11/ curious-origins-words-mom-dad/
The word MOTHER can be traced back to the 1800s for "mom" As with so many etymologies, where these words were first uttered and by whom is a mystery. The word "mom", is a slightly different story and it's widely believed that the word was born from the much older word "mamma" which itself can be traced back to the 1500s in English.
This, can be traced back to Latin where "mamma" meant "breast" or "teat". From this word, we also got the word "mammalia" and later "mammal" to describe animals that suckle their young.
This brings us to the amazing part- a word extremely similar to "mom" occurs in almost every language on Earth. We don't mean that there is a word for "mom" in every language; we mean that the word for "mom" is shockingly similar across nearly all of the most commonly spoken languages on Earth.
For example, if you wanted to address your mother in Dutch you'd say "moeder", if you were to travel to Germany on the other hand you'd call her "mutter" while over in Italy you'd refer to her as, "madre", in Spain Mama. Now we know what you're thinking, those are all European languages. So let's mix things up a bit and list the words for mom or mother in some more, shall we say, "exotic" languages, from an English speaker's point of view, and see if you start to notice a pattern:
■ Chinese: Mãma
■ Hindi: Mam
■ Afrikaans: Ma
■ Ancient Egyptian: Mut
■ Swahili: Mama


Ways Of Saying Mother In Different Languages
1 Afrikaans: Moeder, Ma
2 Albanian: Nënë, Mëmë
3 Arabic: Ahm
4 Aragones: Mai
5 Asturian: Ma
6 Aymara: Taica
7 Azeri (Latin Script): Ana
8 Basque: Ama
9 Belarusan: Matka
10 Bergamasco:Màder
11 Bolognese:Mèder
12 Bosnian:Majka
13 BrazilianPortuguese:Mãe
14 Bresciano:Madèr
15 Breton:Mamm
16 Bulgarian:Majka
17 Byelorussian:Macii
18 Calabrese:Matre,Mamma
19 Caló:Bata,Dai
20 Catalan:Mare
21 Cebuano:Inahan,Nanay
22 Chechen:Nana
23 Croatian:Mati,Majka
24 Czech:Abatyse
25 Danish:Mor
26 Dutch:Moeder,Moer
27 Dzoratâi:Mére
28 English:Mother,Mama,Mom
29 Esperanto:Patrino,Panjo
30 Estonian:Ema
31 Faeroese:Móðir
32 Finnish:Äiti
33 French:Mère,Maman
34 Frisian:Emo,Emä,Kantaäiti,Äiti
35 Furlan:Mari
36 Galician:Nai
37 German:Mutter
38 Greek:Màna
39 Griko:Salentino,Mána
40 Hawaiian:Makuahine
41 Hindi:Ma,Maji
42 Hungarian:Anya,Fu
43 Icelandic:Móðir
44 Ilongo:Iloy,Nanay,Nay
45 Indonesian:Induk, Ibu, Biang, Nyokap
46 Irish:Máthair
47 Italian:Madre,Mamma
48 Japanese:Okaasan,Haha
49 JudeoSpanish:Madre
50 Kannada:Amma
51 Kurdish:KurmanjiDaya
52 Ladino:Uma
53 Latin:Mater
54 Leonese:Mai
55 Ligurian:Maire
56 Limburgian:Moder,Mojer,Mam
57 Lingala:Mama
58 Lithuanian:Motina
59 Lombardo Occidentale: Madar
60 Lunfardo:Vieja
61 Macedonian:Majka
62 Malagasy:Reny
63 Malay:Emak
64 Maltese:Omm
65 Mantuan:Madar
66 Maori:Ewe,Haakui
67 Mapunzugun:Ñuke,Ñuque
68 Marathi:Aayi
69 Mongolian:`eh
70 Mudnés:Medra,mama
71 SardinianLogudoresu:Madre,Mamma
72 Neapolitan:Mamma
73 Serbian:Majka
74 Norwegian:Madre
75 Shona:Amai
76 Occitan:Maire
77 Sicilian: Matri
78  Old Greek: Mytyr
79 Slovak: Mama, Matka
80 Parmigiano: Mädra
81 Slovenian: Máti
82 Persian: Madr, Maman
83 Spanish: Madre, Mamá, Mami
84 Piemontese Mare
85 Swahili: Mama, Mzazi, Mzaa
86 Polish:Matka,Mama
87 Swedish:Mamma,Mor,Morsa
88 Portuguese:Mãe
89 SwissGerman:Mueter
90 Punjabi:Mai,Mataji,Pabo
91 Telugu:Amma
92 Quechua:Mama
93 Triestino:Mare
94 Rapanui:Matu'aVahine
95Turkish:Anne,Ana,Valide
96 Reggiano:Mèdra
97 Turkmen:Eje
98 Romagnolo:Mèder
99 Ukrainian:Mati
100 Romanian:Mama,Maica
101 Urdu:Ammee
102 Romansh:Mamma
103 Valencian:Mare
104 VenetianMare
105Russian:Mat'
106 Viestano:Mamm'
107 Saami:Eadni
108 Vietnamese:me
109 Samoan:Tina
110Wallon:Mére
111 Sardinian(LimbaSardaUnificada):Mama
112 Welsh:Mam
113 Sardinian Campidanesu:mamai
114 Yiddish:Muter
115 Zeneize:Moæ

As you can clearly see from this list, there's a very peculiar trend with "mom" in various languages in that it's nearly universally pronounced with an "m" sound. With a few exceptions, our favorite of which is the Mapunzugun "Ñuke", you'll note that they pretty much all employ an "m" and often a "ma" sound.
As to why the "ma" sound in derivations like "mamma" came to be assigned to women instead of men, it is generally thought that it derived from the sound babies make while suckling or feeding. It's noted that the only sound a baby can really make while its mouth is full of his or her mother's life giving bosom is a "slight nasal murmur" or a repeated "m" sound.
The meaning of being a mother is virtually endless. A mother is a teacher, a protector, disciplinarian and friend. A mother is a selfless person, who must sacrifice many of their wants and needs for the wants and needs of their children. A mother works hard to make sure her child is equipped with the knowledge, skills and abilities to make it safely as a fulfilled, healthy, happy human being. Being a mother is perhaps the hardest, dedicated and most rewarding job a perhaps a woman will ever experience.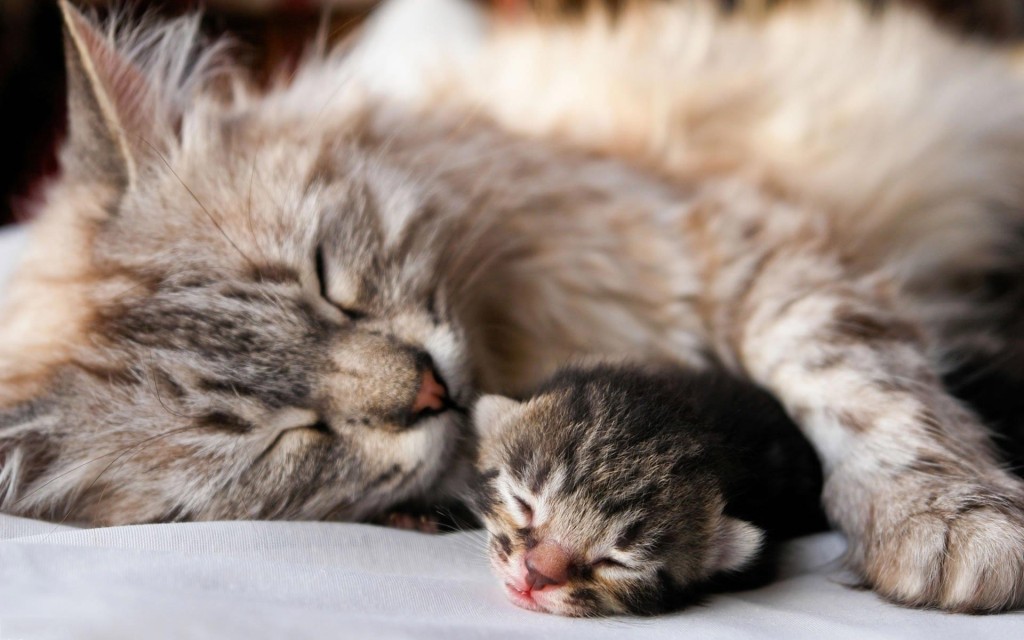 Unconditional Love
From the day a child is born, a child will test your patience. No matter what they do or say, being a mother means you will love your child unconditionally. Children who receive love and attention from their mother are less likely later on to fall in love with someone who offers love conditionally, and has similarities to her, whether with behavior control or abuse.
Safety and Security
When woman become pregnant, it is their responsibility to provide a safe and secure environment while her baby grows. This responsibility continues once she becomes a mother, whether it's ensuring her child has a roof over its head to keeping monsters away at night and everything in between. Providing their child with a safe and secure environment protects them from abuse and harm as well as help boost their child's mental and emotional development. Provide a safe, healthy environment for children by reducing risks and stress as well as teaching them what is harmful in life and how to create healthy boundaries for them selves.
Teacher and Disciplinarian
Being a mother means being there to teach your child important rules and roles of life, from being an empathetic human being to learning how to be responsible of one's actions. As your child grows up, they are going to face an onslaught of differing thoughts, opinions and values from their friends, the movies, internet, television and magazines. A mother will help guide their child to figure out their goals and values in life as well as teach them the importance of an education, manners and more. A mother will also discipline their child, a skill that will benefit children throughout their life as well as at school, work and life at home.
Celebrating all the different mothers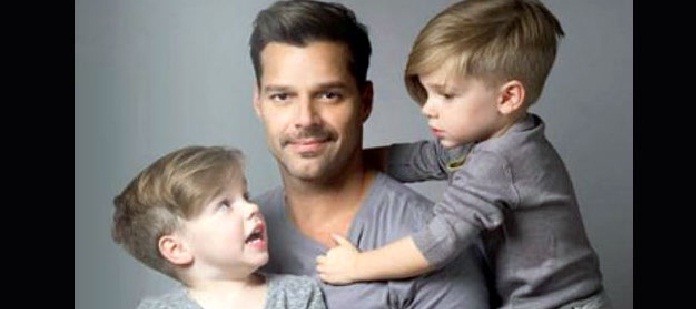 Here in http://en.wikipedia.org/wiki/Mother's_Day  said
The celebration of Mother's Day began in the United States in the early 20th century; it is not related to the many celebrations of mothers and motherhood that have occurred throughout the world over thousands of years, such as the Greek cult to Cybele, the Roman festival of Hilaria, or the Christian Mothering Sunday celebration (originally a celebration of the mother church, not motherhood) Despite this, in some countries Mother's Day has become synonymous with these older traditions. Once a major tradition in the United Kingdom and parts of Europe, this celebration fell on the fourth Sunday in Lent and was originally seen as a time when the faithful would return to their "mother church"—the main church in the vicinity of their home—for a special service.
The modern American holiday of Mother's Day was first celebrated in 1908, when Anna Jarvis held a memorial for her mother in Grafton, West Virginia. Her campaign to make "Mother's Day" a recognized holiday in the United States began in 1905, the year her beloved mother, Ann Reeves Jarvis, died. Anna's mission was to honor her own mother by continuing work she had started and to set aside a day to honor mothers, "the person who has done more for you than anyone in the world". Anna's mother, Ann Jarvis, was a peace activist who had cared for wounded soldiers on both sides of the Civil War and created Mother's Day Work Clubs to address public health issues.
Due to the campaign efforts of Anna Jarvis, several states officially recognized Mother's Day, the first in 1910 being West Virginia, Jarvis' home state. In 1914 Woodrow Wilson signed the proclamation creating Mother's Day, the second Sunday in May, as a national holiday to honor mothers.
By the early 1920's, Hallmark and other companies had started selling Mother's Day cards. Jarvis's holiday was adopted by other countries and it is now celebrated all over the world.
Another precursor to Mother's Day came from the abolitionist and suffragette Julia Ward Howe. In 1870 Howe wrote the "Mother's Day Proclamation," a call to action that asked mothers to unite in promoting world peace. In 1873 Howe campaigned for a "Mother's Peace Day" to be celebrated every
June 2. Other early Mother's Day pioneers include Juliet Calhoun Blakely, a temperance activist who inspired a local Mother's Day in Albion, Michigan, in the 1870s. The duo of Mary Towles Sasseen and Frank Hering, meanwhile, both worked to organize a Mothers' Day in the late 19th and early 20th centuries. Some have even called Hering "the father of Mothers' Day."
Let's Celebrate Mother Earth
MOTHER'S DAY: CELEBRATIONS AND TRADITIONS
While versions of Mother's Day are celebrated throughout the world, traditions vary depending on the country. In Thailand, for example, Mother's Day is always celebrated in August on the birthday of the current queen, Sirikit. Another alternate observance of Mother's Day can be found in Ethiopia, where families gather each fall to sing songs and eat a large feast as part of Antrosht, a multi-day celebration honoring motherhood.
Acording to: http://www.mothersdaycelebration.com/ mothers-day-history.html
Millions of people across the globe take the day as an opportunity to honor their mothers, thank them for their efforts in giving them life, raising them and being their constant support and well wisher.
Today Mothers Day is celebrated in several countries including US, UK, India, Denmark, Finland, Italy, Turkey, Australia, Mexico, Canada, China, Japan and Belgium.

Some Great Mothers Day Gifts, Just Click The Image.