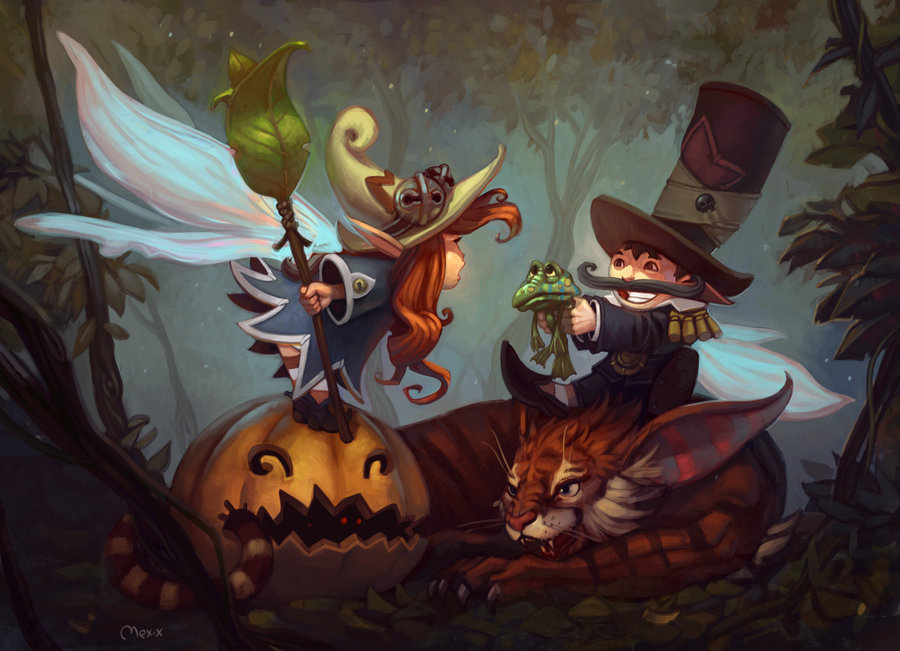 by Sidxartxa
Can be found at http://sidxartxa.deviantart.com/
Hello from all of us at Isabel's Beauty Blog, once again we would like to thank you all for your generous support and we would like to share the second Halloween post with you, your family, and friends. Here are some handpicked make up tutorials, amazing pumpkin carving, treat recipes and drinks to enjoy this holiday. Each video has a link so you can access directly the contributors and perhaps follow them they are all very talented and always have updates. Click like and share, it keeps us all going, thank you once again.
We wish you health, happiness, and success.
Can be found at http://www.fanpop.com
Halloween Makeup
Healthy Halloween treats
Halloween Decorations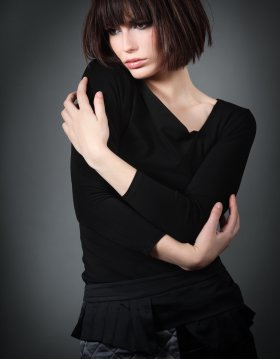 GET SCARY & CHIC
Get ready for Halloween! Complete your look with dark accessories and black clothes! Either you have chosen to be a zombie, a witch or a ghost you have to be creepy but chic. Reveal your darkest character!